Heating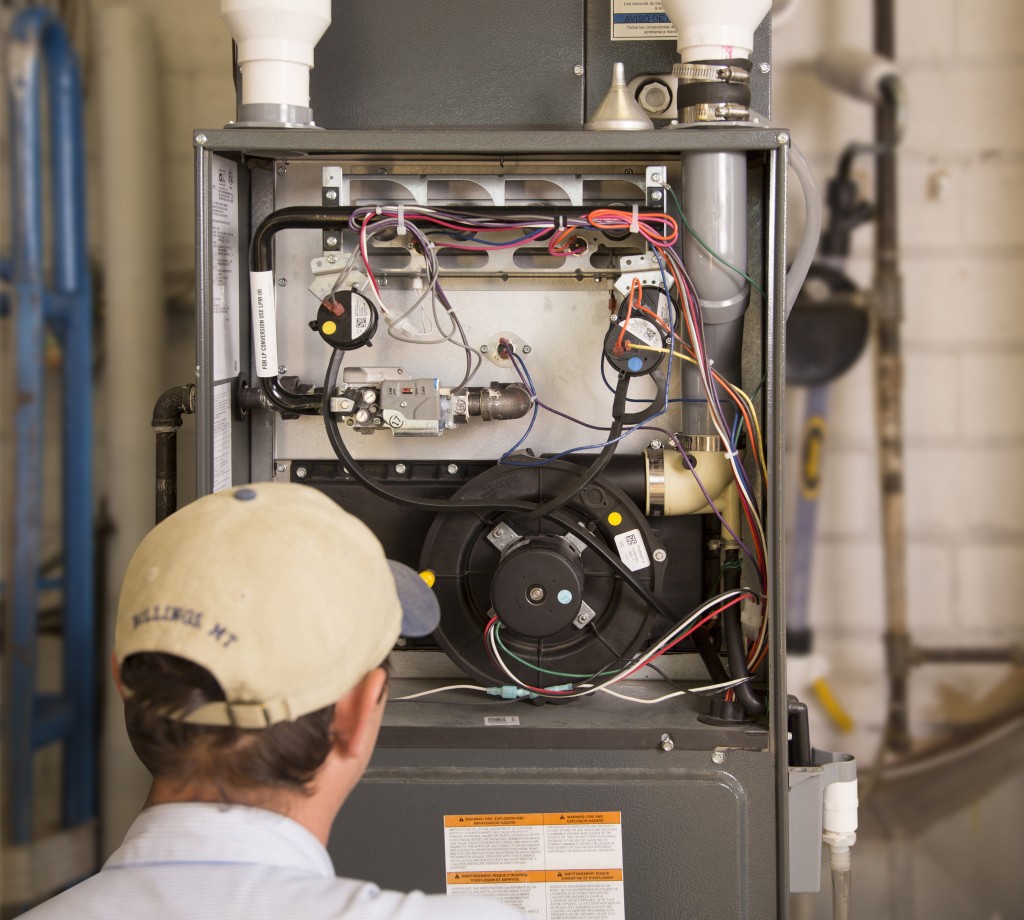 Many heating systems are not regularly serviced, which can lead to the system operating less efficiently and costing you more. Our Complete Care Tune-up offers you a chance to keep your equipment running at its peak efficiency and gives you confidence that when that first cold day of winter arrives, your system will be ready and you won't be waiting for a service technician to come to your home.
Our Complete Care Tune-up is very thorough. Here's what's included:
Complete Care Furnace Tune-up
Clean Furnace Burners
Clean Furnace Burner Area
Clean Furnace Pilot Assembly
Clean or Replace Furnace Filter
Check Furnace Blower (Clean if Necessary)
Lubricate necessary Furnace Components
Test Thermostat
Test Furnace Starting Capability
Check Furnace for Proper Gas Pressure
Check Furnace for Proper Temperature Rise
Check Tightness of Furnace Electrical Connections
Inspect Condition of Combustion Chamber
Check for Proper Flue Drafting
Clean Flame Sensor
The Complete Care Tune-up includes all of the items listed above for your home's furnace. Additionally, our technician performing the Complete Care Tune-up will make recommendations if any repairs are needed, and tell you the cost of the repair.
Price: $199